The Department of Health is considering terminating its multi-billion pound local service provider contract with CSC, following the company's continued failure to deliver Lorenzo to the North, Midlands and East of England.
News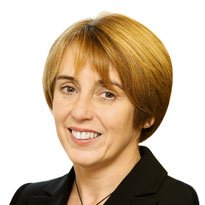 Conservative MP Richard Bacon has asked further searching questions about the value for money and future take up of systems under the National Programme for IT in the NHS.
News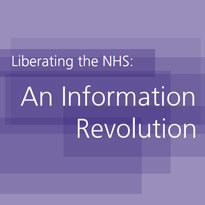 Responses to the Information Revolution consultation have registered support for its vision of putting information at the heart of the NHS but raised concerns about the practical details and cost.
News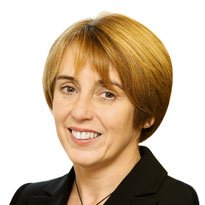 The Department of Health may be planning to move quickly on plans to let patients email their doctors and get access to 'unpolished' data.
News

One of EHI's big themes in 2009 was the impending financial crunch on the NHS. Yet the real impact of the need to make £20 billion efficiency savings was not felt in 2010.
News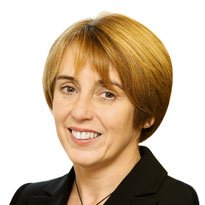 Conservative MP Richard Bacon has sent a letter to the National Audit Office and the Department of Health's director general for informatics, Christine Connelly, raising serious concerns about the value of a new CSC contract.
News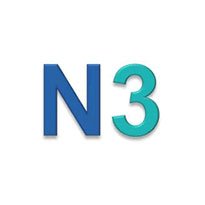 The Department of Health and the Department of Work and Pensions have announced that local authorities can now securely access NHS Spine services.
News
The Department of Health may be re-negotiating a revised £3 billion deal with CSC based on inaccurate figures on how many NHS hospital trusts plan to take Lorenzo.
News
The NHS director general of informatics has confirmed that the government plans to provide patients with the ability to 'control' who can access to their electronic records, rather than views or summaries.
News
Department of Health director general of informatics Christine Connelly says that Lorenzo Release 1.9 is not yet stable at University Hospitals of Morecambe Bay NHS Foundation Trust, the first site to which it was deployed six months ago.
News