WiFi SPARK, owners of Hospedia, will be offering NHS hospital patients three days of entertainment access over Christmas through its bedside units.
Digital Patient
As Christmas approaches along with the promise of a brand new year – Professor Joe McDonald looks at the best and worst times of 2020.
Feature
From the birth of NHSX to new starters and fond farewells, Digital Health ltakes a retrospective look at the 10 most-read news stories of 2019
News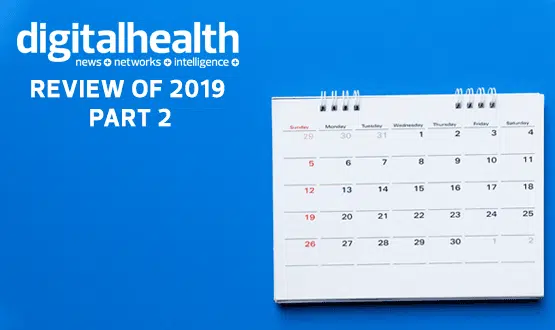 In part two of Digital Health's round up of 2019, we hit the second half of the year, when we welcomed new appointments to NHSX; Google flexed its healthcare muscles; and the cost of NHS Digital's restructure was laid bare.
News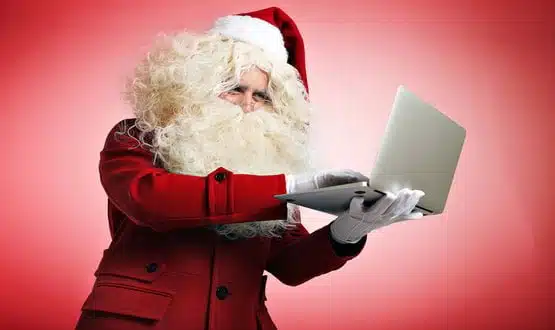 With Christmas Day just one week away, Digital Health News asked members of our network advisory panels what would be on their wish list for Santa.
News
1
The offer is available to working staff at a time when public transport is either closed or limited on Christmas Eve, Christmas Day and Boxing Day.
News
3
The network and IT company brought some well-deserved Christmas cheer to children in hospital by giving them the chance to video call with Santa.
Digital Patient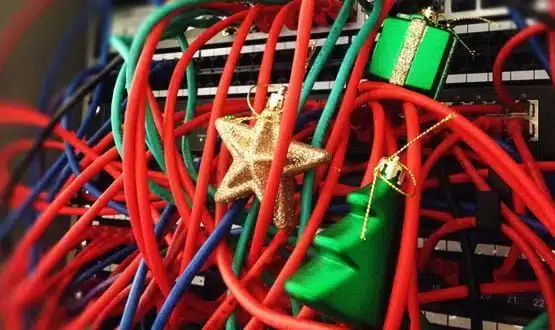 It's one thing for the fairy lights to go out; it's quite another for the IT to go down. Preparation is key to making sure they keep running; even if that means celebrating in October, Paul Curran discovers.
Feature