In the fifth Digital Health Awards 2022 winner profile in our series, we hear from Diarmaid Crean, who was named CIO of the Year.
Health CIO
The awards, now in their second year, aim to recognise and celebrate the achievements of the leaders making the biggest contributions to UK healthcare IT.
News
4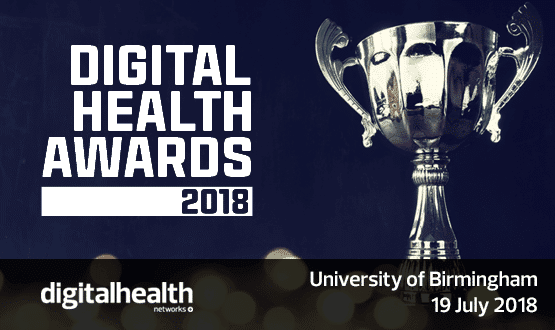 The winners of the Digital Health Awards 2018 have been revealed at the annual Summer Schools event in Birmingham.
Top Story