Juliet Bauer revealed that the NHS App will offer health triaging, appointment booking, repeat prescriptions and access to medical records upon launch.
Digital Patient
7
The first services to use NHS Digital's Citizen Identity system will appear for testing by the end of the month, NHS England's chief digital officer has said.
News
1
Our CCIO columnist professor Joe McDonald remembers his underage drinking years and wonders whether the concept of using digital ID on a night out can apply to the citizen ID agenda in healthcare.
CCIO Network
15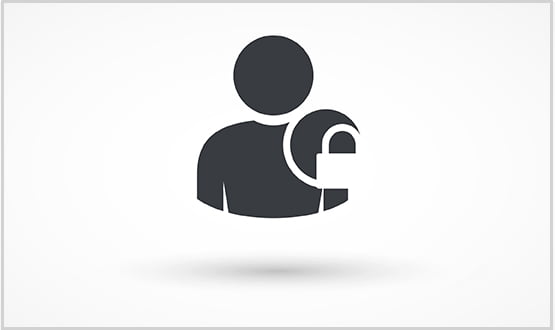 NHS Digital have set 30 September 2017 as the target date for the citizen identity project going live in selected work programmes.
Infrastructure
1