The CIO of NHS England has told Digital Health Summer Schools he intends to champion adequate funding for the digitisation of the health service.
News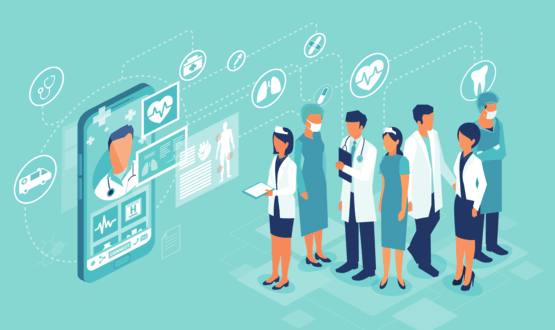 Dr Lydia Yarlott, NHS Paediatrician and co-founder of Forward Health, delves into why she believes a lack of technology might be pushing young doctors away.
Feature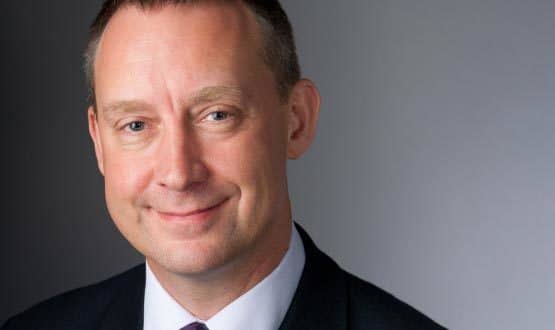 The NHS has a system that has almost all the patients in the wrong place, according to NHS England's national director for operations and information.
News
32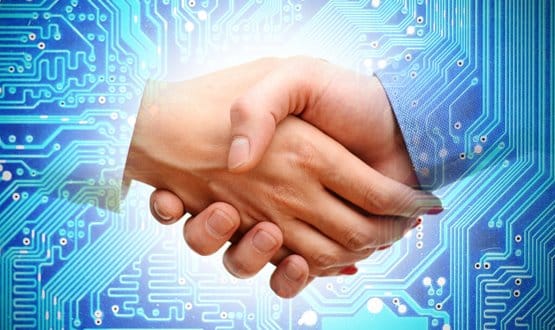 Expanding group of health technology companies takes on a key NHS technology supplier to enhance collaboration and expand reach across the health service.
Clinical Software
UK-based company, NeedleSmart develops unique technology addressing issues of needlestick injuries – which is reported at more than 100,000 in the UK.
Clinical Software
1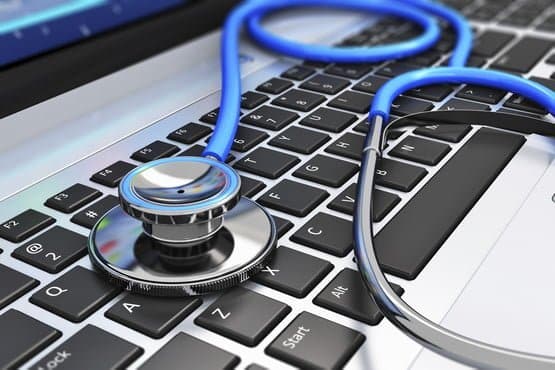 UK health and care service provider Medvivo has acquired Expert 24 to strengthen its range of clinical technology products and services.
News