After six years of growth – and with the promise of more on the horizon – staff at University Hospital Southampton NHS Foundation Trust decided to move its online patient service into the managed cloud. According to Kevin Hamer, the trust's IT development service manager, it is a change which was not challenge-free but from which benefits have almost immediately flowed.
Feature
14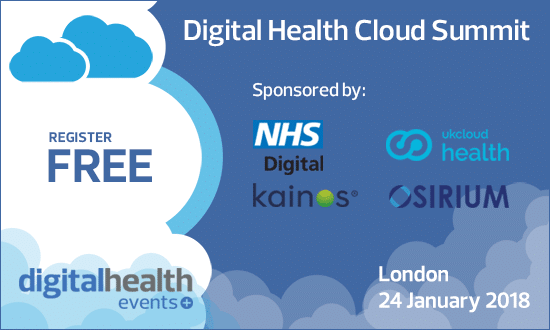 Digital Health Intelligence research shows a growing number of NHS trusts see cloud as their next big IT project. Ahead of Digital Health's new Cloud Summit on Wednesday 24 January, Vivienne Raper explores why healthcare IT professionals and vendors are increasingly seeing cloud as a valuable solution.
Feature
2
US health software giant Cerner is thought to be on the verge of announcing a major new cloud deal with Amazon Web Services next week.
Clinical Software
3
Two London trusts are to deploy cloud-based services which are expected to be used by more than 7,000 staff.
Clinical Software
4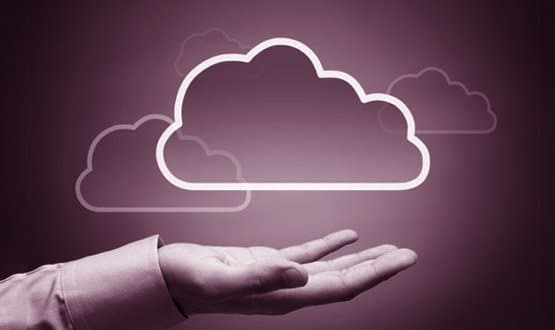 Stroke specialists at hospitals in East London have been using the cloud to get faster access to images and improve care for patients. Kim Thomas reports.
Feature
Brighton and Sussex University Hospitals NHS Trust is deploying Microsoft's Hyper- V private cloud platform to deliver unified communication and collaboration across its IT estate.
News
In a stunning U-turn the government has today announced that the NHS will be switched en masse to open source clinical system in just 12-months time.
News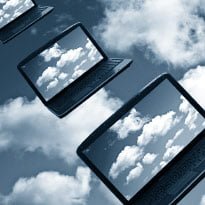 ISoft has announced it will release a cloud edition of its Viaduct integration engine under its new cloud computing strategy.
News
Coverage from World of Health IT 2010, Barcelona Carestream Health has announced that more than one billion images are now stored in its eHealth Managed Services storage cloud worldwide. The company, which made the announcement at World of Health IT in Barcelona, said the images represent more than 500 terabytes of data. They are held […]
News
The European Commission is calling on member states to make better use of cloud computing and to develop online public services to better meet the needs of their populations. According to the EC, too many countries have been slow to "jump on the cloud computing train." Speaking at a conference in Sweden, European commissioner for […]
News