While NHS Digital's latest guidance on cloud services is helpful, Darren McKenna says we need revenue funding instead of capital budgets to drive up cloud adoption.
Feature
3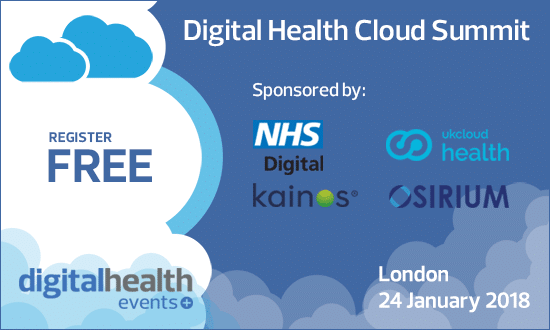 Digital Health Intelligence research shows a growing number of NHS trusts see cloud as their next big IT project. Ahead of Digital Health's new Cloud Summit on Wednesday 24 January, Vivienne Raper explores why healthcare IT professionals and vendors are increasingly seeing cloud as a valuable solution.
Feature
2
Cyber security and the cloud are both high up the agenda for NHS IT leaders. With Digital Health's Public Cyber Security conference and Cloud Summit both drawing close, Vivienne Raper hears they needn't be mutually exclusive priorities.
Cyber Security