A new data-led training programme for the Versius surgical robot system has been launched by CMR Surgical to improve standardisation in surgical care.
Clinical Software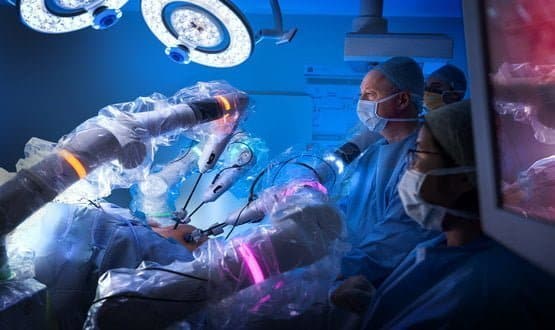 West Hertfordshire Teaching Hospitals NHS Trust has joined forces with CMR Surgical (CMR) to install two Versius robots at Watford General Hospital.l.
Clinical Software
NHS Wales has signed a multi-year contract with CMR Surgical (CMR) as part of a national robotics assisted surgery programme.
Clinical Software
The Digital Health industry news round-up brings you news of a smartphone test for cardiovascular disease and a partnership to ensure data regulation.
News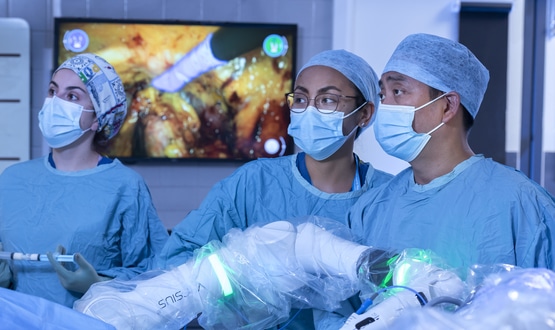 Guy's and St Thomas' has become the first site in London to adopt the Versius robot to help increase the amount of procedures it can carry out.
Clinical Software
Gloucestershire Royal Hospital has become the latest hospital to acquire a Versius – CMR Surgical's next gen surgical robot.
Clinical Software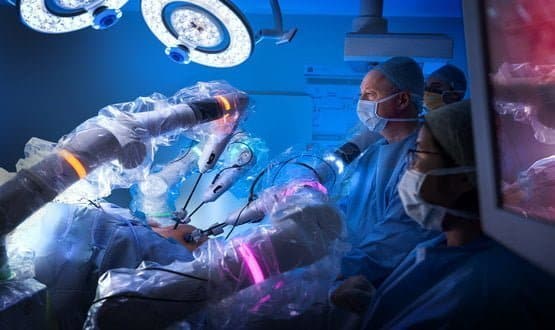 Versius robots will first be used in the urology department before expanding to colorectal, upper GI, gynaecology and general surgery.
News