A large-scale pilot for stroke patients has been announced in more NHS trusts to reduce health inequalities following a smaller-scale trial at UCLH.
Digital Patient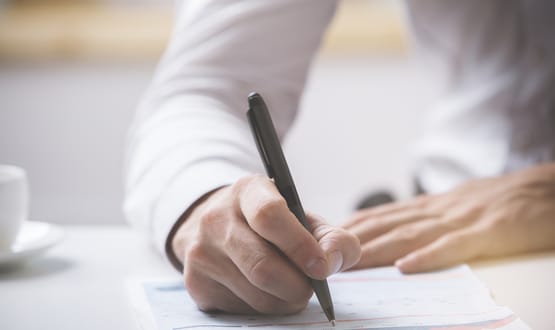 Digital Health's monthly roundup covers the end of 2022 and start of 2023, and includes OxfordVR and BehaVR combining and GOSH deploying Sectra technology.
News
Musculoskeletal patients can benefit from a digital prescription giving access to Versus Arthritis' resources on the Cognitant healthinote platform.
Digital Patient
Royal Berkshire has expanded the roll out of an avatar-led interactive programme for people with chronic kidney disease following a successful pilot.
Digital Patient
Cognitant Group has partnered with charities and independent healthcare providers to deliver quality patient information to healthcare providers.
Digital Patient