The regulatory & practical impact of consumer messaging apps is a contentious topic, but not one that can be ignored. To investigate the scale of, and the driving factors behind IM adoption, CommonTime surveyed over 800 NHS staff.
Clinical Software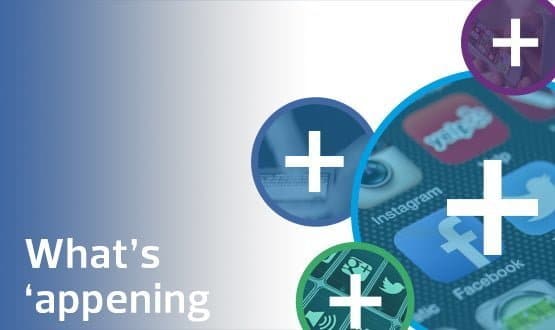 This month's apps round-up covers technology giant Google making more waves in the digital health market, an app that aims to help emergency services staff reach patients quickly, and one health technology company winning awards in the West Midlands.
Digital Patient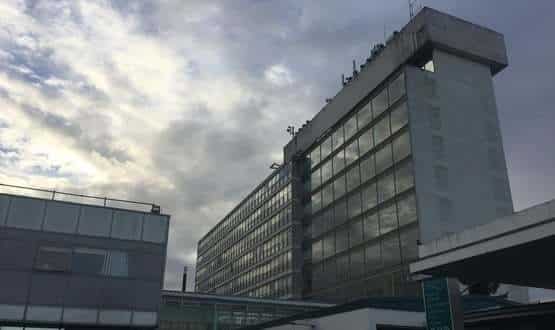 While big trusts grab headlines for big-bang EPRs, Hillingdon Hospitals NHS Foundation Trust has been quietly getting on with a best of breed strategy, delivered through an app built by its own IT team. Ben Heather went to have a look.
Clinical Software
The Hillingdon Hospitals NHS Foundation Trust has developed a Hillingdon Care Record mobile app for phones and tablets that is live with nearly 100 users.
Clinical Software