techUK and NHS Digital have entered into a strategic partnership to help "make the industry voice heard".
Digital Patient
12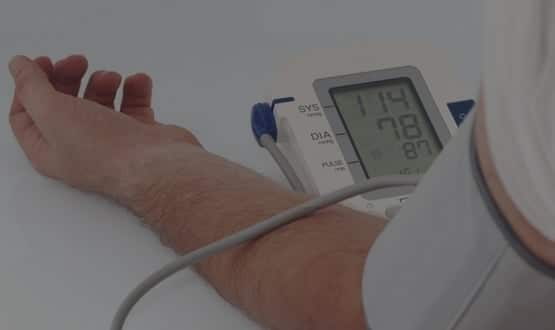 A self-testing service for heart failure patients has been launched by Norfolk Community Health and Care NHS Trust.
Digital Patient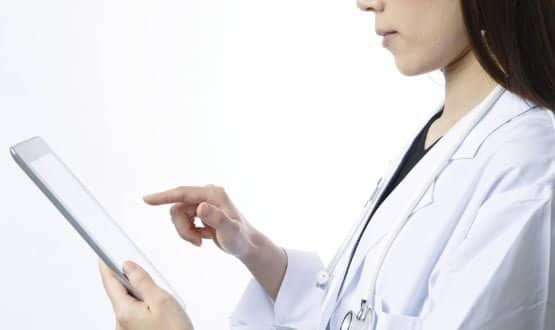 GP Neil Paul says it's time to stop talking about big data and tech funds and do something useful – like give every district nurse in the country an iPad.
Feature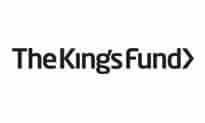 The King's Fund has urged the Department of Health to work with other national bodies to "develop a clear road map for radically improving quality measurement in community services."
News