Validated information regarding the performance of individual consultants is now available to patients considering private healthcare.
News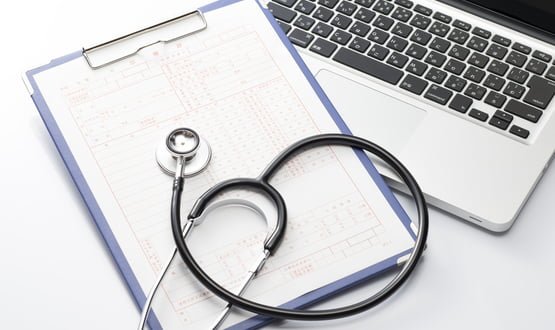 Part of the initiative aims to address individuals who may have received private care and may have information missing from their health record.
Digital Patient
10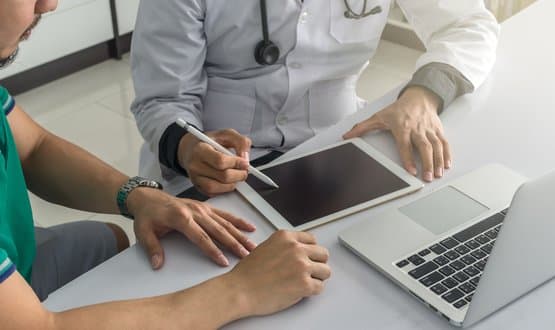 Private clinicians have been asked to begin approving performance data for publication under efforts to help patients make more informed decisions about their treatment.
Digital Patient
3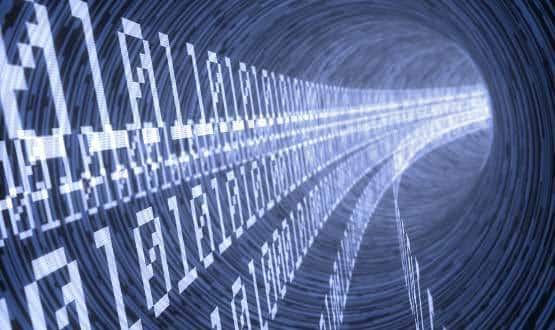 Private practitioners have been urged to update their clinical data as the Private Healthcare Information Network prepares to publish performance statistic for patients for the first time.
News