The dashboard aims to help stakeholders such as CCGS and local authorities to better understand the existing antibiotic prescribing landscape.
AI and Analytics
3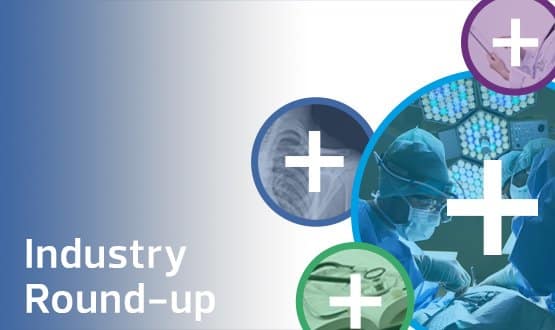 This month's industry nibs features NHS academy launching a leadership training programme for community pharmacists.
News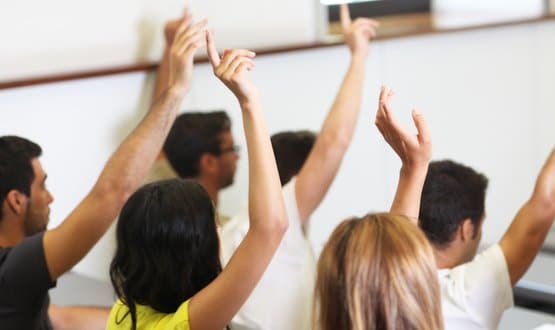 The multi-million Connected Health Cities' project's citizens' juries find patient data sharing accepting if there is a direct patient benefit.
Infrastructure
5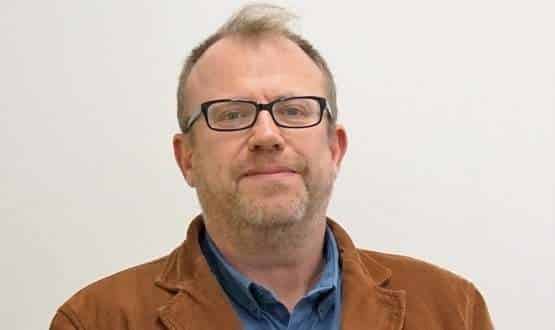 Connected Health Cities has produced a prototype that uses bitcoin technology to create a patient consent model which gives specific permissions.
Infrastructure
4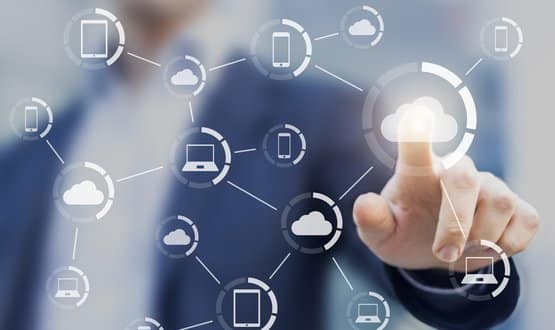 The Connected Health Cities project in Bradford has signed data sharing agreements across health and social care in the city, so academics can study data.
News
4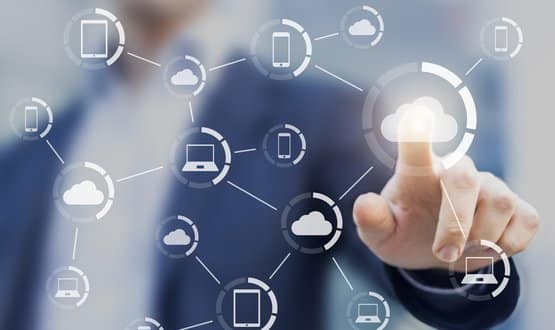 The Great North Care Record has signed up 96% of north east GP practices to turn on their information governance, allowing secondary care to view GP record.
Shared Records
10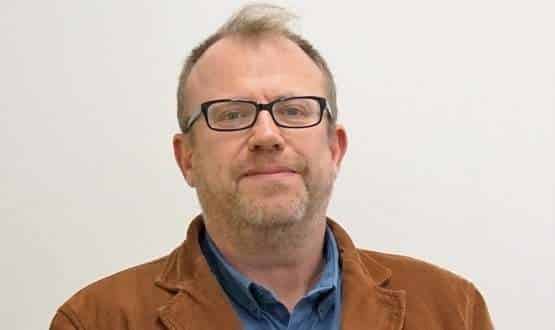 A multi-million-pound data project to improve health care across the north of England has been unveiled, giving academics new access to anonymised health data.
AI and Analytics