Londoners have given national and local health leaders a mandate for how they expect their data to be used as part of a region-wide discussion.
AI and Analytics
2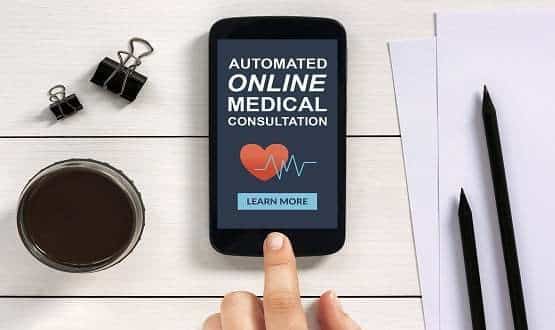 Motion which calls for GPs not to begin introducing online consultations until there is 'clear evidence' that it is beneficial to patients has been passed.
Digital Patient
26
The future of primary care has to be 'way more technology enabled' according to head of general practice development at NHS England, Dr Robert Varnam.
Digital Patient
6
The government has launched a formal consultation on two of the key proposals in Dame Fiona Caldicott's latest review of data security and information governance in the NHS.
Cyber Security