Contact-tracing was one of the buzzwords of 2020 and Mark Tluszcz, co-founder and CEO at Mangrove Capital Partners, explores why automation could be key. 
Feature
The NHS Covid-19 app went live today with an easy to use design that includes local risk levels. Here's what our readers had to say about it.
News
6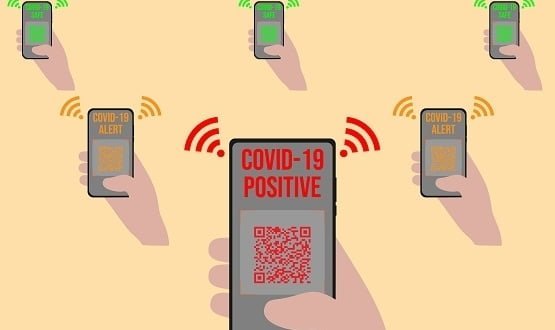 A £2million grant is to be given to the ZOE Covid-19 Symptom Study app by the UK government to support its data collection.
AI and Analytics
2
The move would allow countries around the world to build their own app based on the code for Ireland's Covid Tracker app.
News
1
The managing director of the NHS Covid-19 app has a committee that the introduction of the technology is "urgent and important" but could not give a date.
AI and Analytics
Harriet Harman, chair of the joint human rights committee, has written to Matt Hancock requesting further information on how data will be used by the app.
AI and Analytics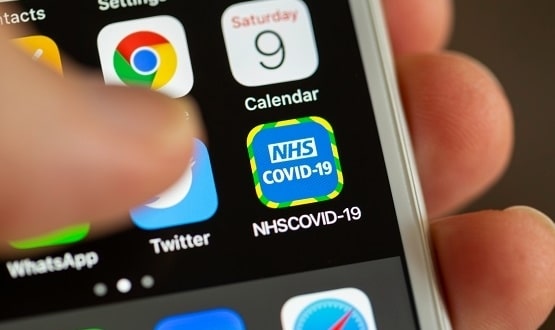 A parallel version of the NHS contact-tracing app using Apple and Google's technology had been in the pipeline since early May.
News
1
Norway has been forced to stop loading data to its national Covid-19 track and trace app after a ruling by the national data privacy watchdog.
Cyber Security