Harriet Harman, chair of the joint human rights committee, has written to Matt Hancock requesting further information on how data will be used by the app.
AI and Analytics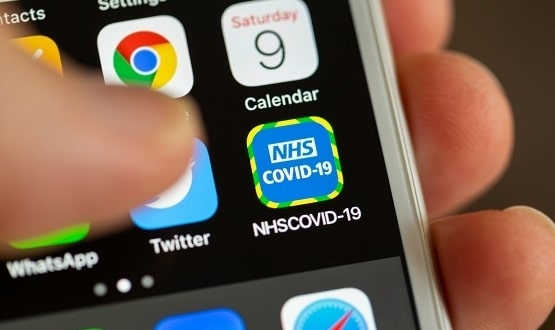 A parallel version of the NHS contact-tracing app using Apple and Google's technology had been in the pipeline since early May.
News
1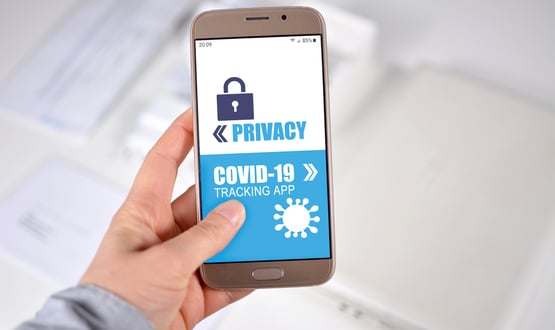 Norway has been forced to stop loading data to its national Covid-19 track and trace app after a ruling by the national data privacy watchdog.
Cyber Security