The National Cyber Security Centre's annual review found it supported 777 cyber incidents in the past year – with 20% of them relating to the health sector.
Cyber Security
It's three years since Davey Winder first warned about the growing security threat from the Internet of Medical Things. In new research, he sees evidence that it's an issue which is still not being taken seriously enough.
Feature
1
Cybercrime is on the march and brings with it the risk of worryingly levels of disruption to vital services – healthcare chief among them. In May 2017, WannaCry ransomware affected a third of NHS acute trusts and gave an insight into the impact such attacks can have.
Cyber Security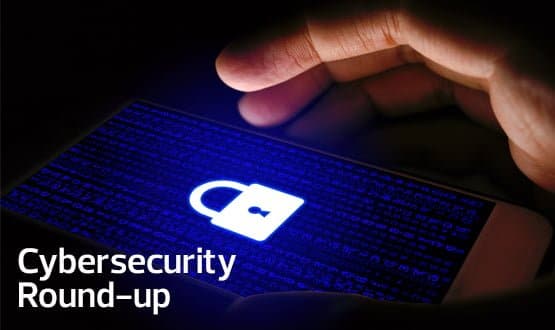 Our latest cyber security round up looks at hacked patient monitoring systems and FBI fears of an imminent "cash out" attack on ATMs worldwide.
Cyber Security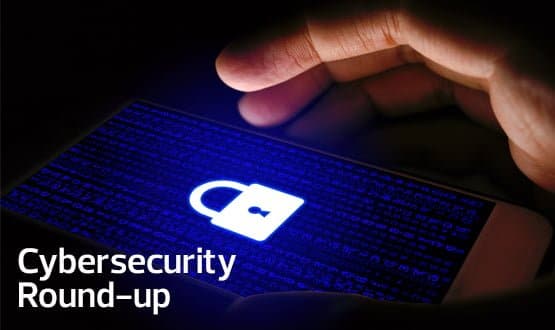 Digital Health's latest news round-up from the cyber security industry includes updates on the 2016 National Lottery hack and June's Ticketmaster breach.
Cyber Security
WannaCry last year put ransomware high on the agenda for NHS IT professionals, but that effort is – rightly – focused on preventing and mitigating against attacks. What may be less obvious is carrying out ransomware attack can be easy as a few keystrokes, as Vivienne Raper discovered at last year's Public Cyber Security (PCS) conference.
Cyber Security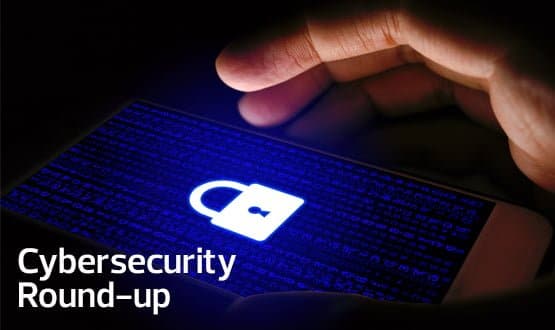 Digital Health's latest cyber security round-up looks at industry news from the healthcare world and beyond, including research suggesting that Britain is days away from 'anarchy' and details of a cyber-attack on National Lottery owners, Camelot.
Cyber Security