Barts Health NHS Trust has appeared on the dark web victim blog of Russian ransomware gang BlackCat, who claim to have stolen over 7 TB of sensitive data.
Cyber Security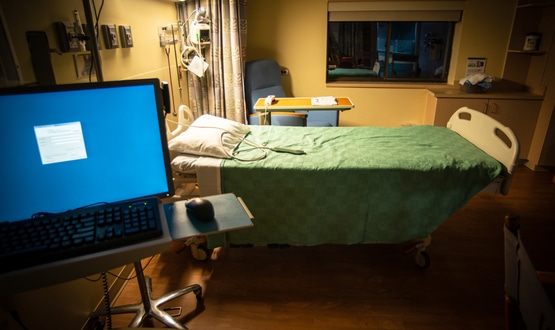 The Northern Care Alliance NHS Foundation Trust has confirmed it has been experiencing "disruption and instability issues" with some of its IT systems.
Clinical Software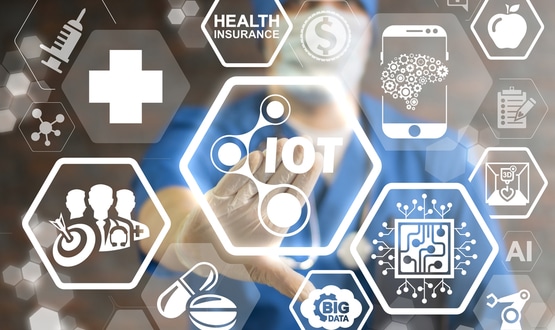 Our cyber security columnist, Davey Winder, explains why security conversations surrounding connected medical devices are not over yet. 
Feature
1
A few months after reports about a flaw in open-source Java logging library, Davey Winder looks into whether NHS organisations still need to worry about it.
Cyber Security
1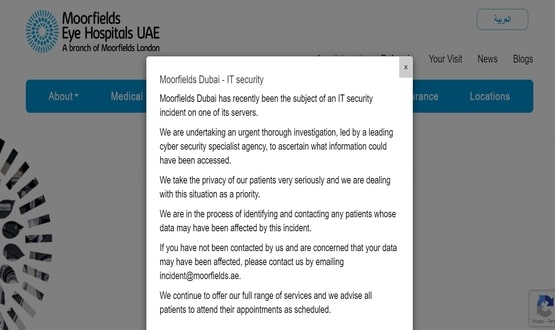 According to a message on its website, the Dubai branch of Moorfields Eye Hospital has been subject to an "IT security incident" which affected its servers.
Cyber Security