With the NHS increasingly targeted by cybercriminals, NHS organisations must act to defend themselves and protect the privacy and wellbeing of patients, writes Jon Fielding.
Feature
1
World leaders in cyber security have formed an Advisory Council to tackle the many security challenges facing the rapidly digitalising healthcare sector.
Cyber Security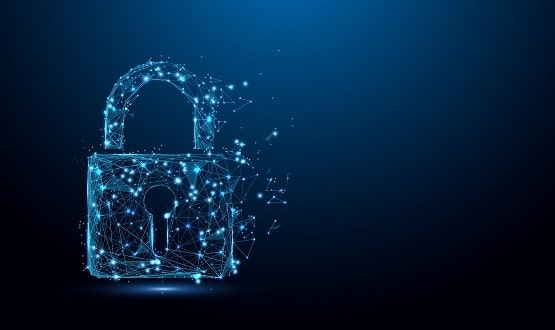 The Irish government has said it is aware of the risk that health data stolen in an on-going cyber incident "may be abused by criminals".
Cyber Security
In his first column in 2021, Davey Winder explores the evolution of ransomware and why cyber criminals are looking towards tailored attacks.
Cyber Security