Five apps to encourage people to stay healthy have been developed by small companies, using a £2m government innovation fund.
News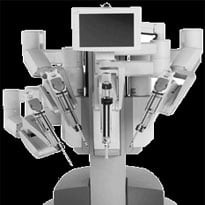 Sheffield Teaching Hospitals NHS Foundation Trust has bought a robot to help surgeons perform complex operations.
News
IMS MAXIMS is working on a cloud-based electronic health record for patients that will be supplemented by a number of mobile apps.
News