A new role has been created to ensure data consistency across the Care Quality Commission and NHS Improvement.
AI and Analytics
Significant delays to the General Practice Extraction Service have seen costs rise from £14 million to £40 million – and design failures mean it is unlikely to have a long-term future, a National Audit Office report has said.
News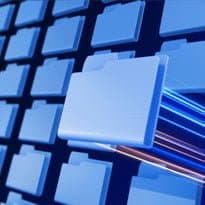 The independent advisory group set up to review requests for GP patient data is being disbanded in favour of two organisations that separate data collection and data dissemination.
News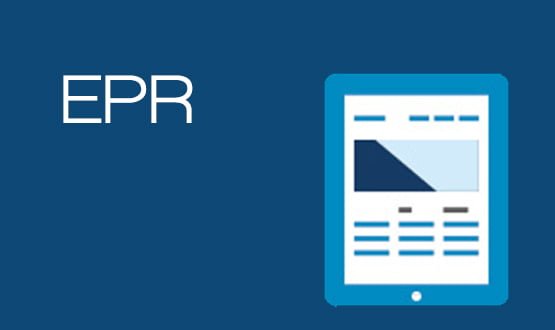 Five mental health trusts have launched a partnership to "revolutionise" dementia research in the UK, using non-identifiable patient data.
News
The Health and Social Care Information Centre is reviewing access to the Hospital Episode Statistics and other national datasets.
News