NHS trusts and healthcare organisations now have access to a service for consolidating their data in readiness for General Data Protection Regulation.
Digital Patient
5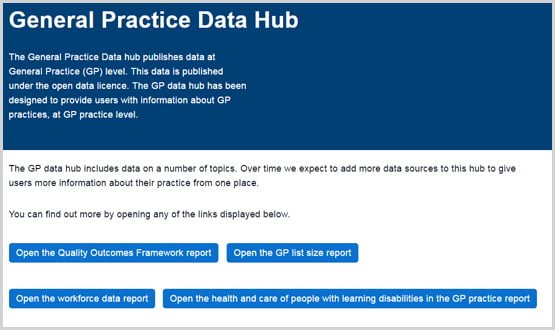 NHS Digital have created GP Data Hub allowing for patients to get statistics relating to their practice. It will cover GP practices from across England.
Digital Patient
3
Andrew Rankin and Chris Air of DAC Beachcroft discuss a recent European Court decision that has important implications for patient data sent to the US.
Feature