Gloucestershire Hospitals NHS Foundation Trust has suspended reporting its referral to treatment (RTT) data after deploying the TrakCare EPR.
News
2
Plans to merge two iPM patient administration systems at a northern trust have been delayed amid concerns about how it will interface with other software.
Clinical Software
St George's University Hospital NHS Foundation Trust has become the first community trust in London to leave the BT data centre, after moving to a direct contract for Servelec's RiO electronic patient record system.
News
Data quality issues following a deployment of Cerner Millennium have affected the ability of Imperial College Healthcare NHS Trust to deliver on 18-week referral to treatment targets, according to a progress report.
News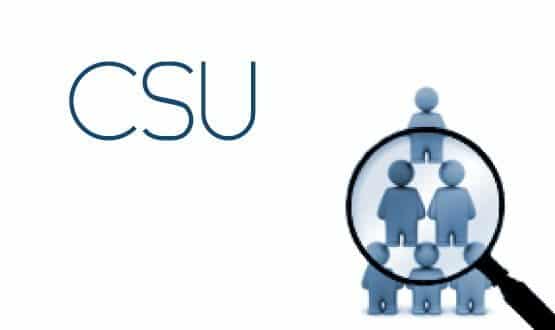 The Greater Manchester Commissioning Support Unit is closing the 17 data centres it manages on behalf of 12 clinical commissioning groups and moving their data to a single location.
News