Current data protection guidance is contradictory and not conducive to effective patient care according to a new discussion paper published by the CCIO and Health CIO networks.
CCIO Network
24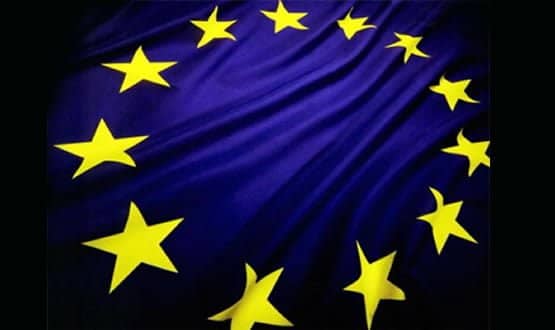 The NHS has received plenty of attention during the EU Referendum debate but the implications for the data it holds offshore have barely been examined.
Infrastructure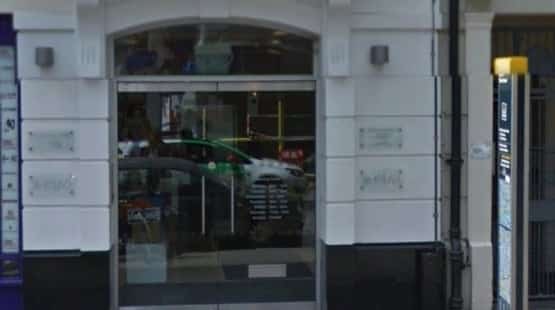 The 56 Dean Street clinic in London's Soho has been fined £180,000 by the Information Commissioner's Office after an email blunder led to the leak of almost 800 email addresses of patients who attended HIV clinics.
Cyber Security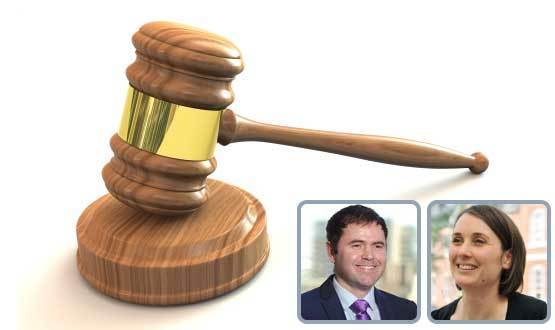 Christopher Air and Eleanor Tunnicliffe from DAC Beachcroft consider the vexed issue of information sharing between NHS organisations from the perspective of what the law says.
AI and Analytics