The government has announced that £175million in funding will be invested in improving data infrastructure to enable better research.
AI and Analytics
A new strategy has been launched by the government to drive transformation in health and care by reshaping the way data is used.
AI and Analytics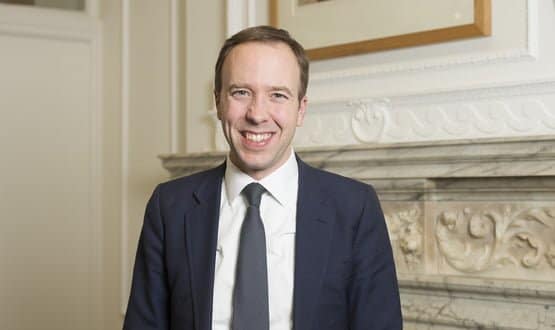 In an exclusive blog for Digital Health, Matt Hancock, outlines how the data strategy will help improve care, fuel innovation and save lives.
News
6
A review, led by Dr Ben Goldacre and launched by the government, will look into how health data for research can be used efficiently and safely.
AI and Analytics
9