Using InterSystems the Ministry of Defence (MoD) plans to restore the current medical information services system on behalf of the Defence Medical Services.
News
The Defence Medical Information Capability Programme emerged as the overall winner at the EHI Awards 2012 in association with BT. Daloni Carlisle finds out why, as EHI launches the 2013 awards.
Feature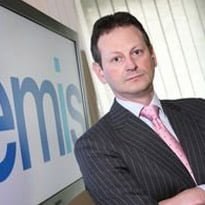 Healthcare IT supplier EMIS has been selected by CSC in Australia to supply a Joint e-Health Data and Information (JeHDI) system for the Australian Defence Force.
News