The DHSC has published an announcement on adult social care that allocates £100m for digitisation in the sector but cuts workforce investment in half.
News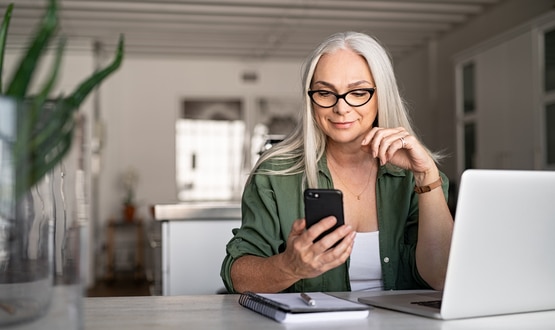 The NHS App is to gain new functionality to help patients take more control of their healthcare, including booking flu jabs and GP communication.
Digital Patient
3
This Digital Health News industry roundup includes funding to trial gaming and AI tech to diagnose Alzheimer's and accreditation for a clinical AI platform.
News