A report by Department of Health and Social Care has recommended the roll-out of e-prescribing systems in NHS hospitals needs to be 'accelerated'.
Clinical Software
20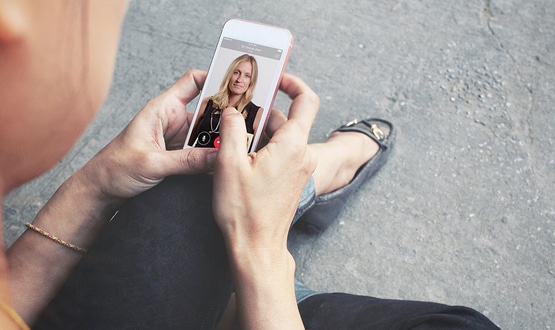 The Department of Health has announced the Care Quality Commission (CQC) is to be given the power to rate even more healthcare services including online GP consultations.
Digital Patient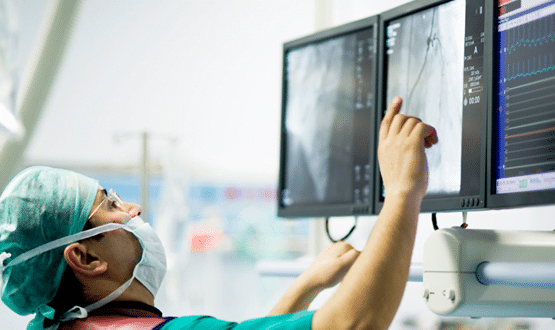 The government has announced it is partnering up with the life sciences sector to ensure the UK is at the forefront of developing medical technologies.
Digital Patient
2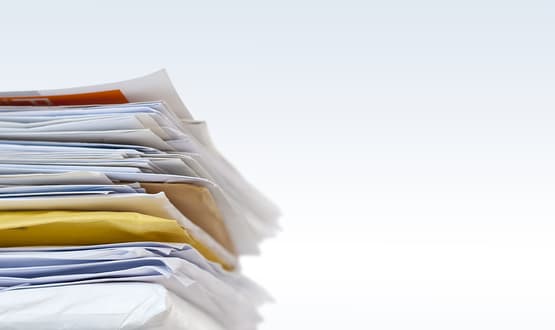 NHS England's loss of clinical correspondence has been labelled "one of the biggest failures in the NHS in recent history" by the Public Accounts Committee.
News
5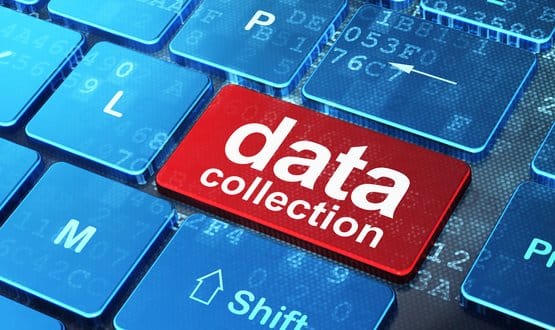 NHS Digital will replace the type 2 opt-outs with its National Data Opt-Out Programme, board papers have confirmed, with all type 2 holders to be contacted.
Infrastructure
3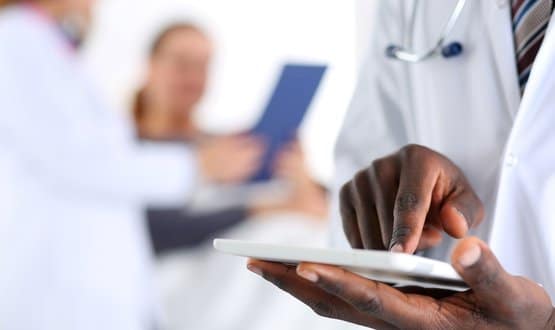 A £86 million pot of central funding for medicine and technology has been announced by the government in response to the Accelerated Access Review.
News
3