Dr Sam Malins has led a number of mindfulness-based cognitive therapy (MBCT) group programmes for people who have experienced cancer diagnosis and treatment. The groups aim was to improve symptoms of anxiety and depression for people who have had cancer, because there can be double-to-triple the risk of these problems for them, compared to the general population.
Digital Patient
Scientists in London have developed new AI technology inspired by video games to transform the way depression is diagnosed and monitored.
AI and Analytics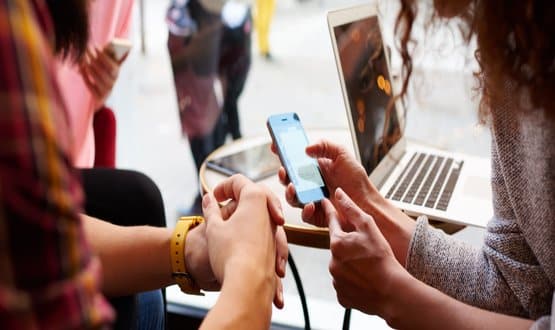 A new online and mobile app for depression should be trialled on the NHS, according to the National Institute for Health and Care Excellence (NICE).
Digital Patient
This month's industry nibs includes NHS Wales embarking on a new early payment programme for its suppliers and product launches.
News
Surrey and Borders partnership NHS Foundation Trust will pilot a bespoke telehealth system for service users with severe depression.
News