Piyush Mahapatra has always wanted to fix things. That's why he became a surgeon – and it's also why he is a fierce advocate of clinically-led digital transformation, writes Jennifer Trueland.
Feature
Chelsea and Westminster Hospital is trialling a new AI-powered tool to help speed up skin cancer diagnosis so prompt treatment can be organised.
Clinical Software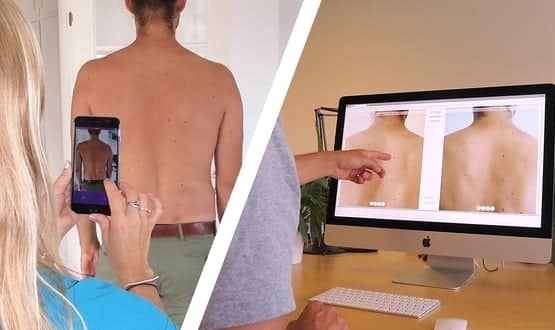 Of 245 dermatologists, 93% said keeping photographic records of moles and wider areas of skin was a good way of tracking changes.
Digital Patient
The GDE trust is now carrying out around 4,000 consultations a year through the telehealth service, which has reached patients as far south as Taunton.
Digital Patient
1