Ruth May has has told the audience at Digital Health Rewired that she'd like to see a CNIO in every organisation in order to help drive the digital agenda.
News
Victor Adebowale explores what digital transformation needs to look like moving forward and why it is so important to ensure it is beneficial.
Feature
4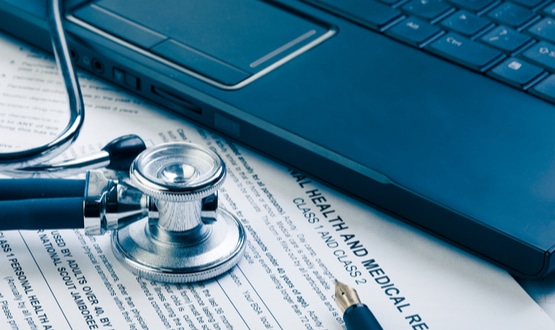 The next part of the Digital Boards programme has been published by NHS Providers, with focus on how to build and enable digital teams.
News
The European Commission has made one of its most substantial calls for ICT research proposals under the European Union's research framework programmes. The EC will provide project funding of €780m in 2011 for advanced research in ICT in health and well- being in an ageing society, the future of the internet robotics, smart and embedded […]
News
The European Commission has set out its Digital Agenda, which includes measures to use technology to address rising healthcare costs and help member states to cope with their ageing populations. The action plan says the smart use of technology and the exploitation of information will help to address these and other challenges facing society, including climate […]
News
Coverage from World of Health IT 2010, Barcelona European Union health ministers have signed a declaration that recognises the strategic value of eHealth and commits to greater collaboration across Europe. The declaration was signed at the high-level ministerial conference on eHealth in Barcelona, which is part of the World of Health IT conference being held […]
News
GPs and all other NHS providers should be mandated to publish routine, standardised data on their outcomes, according to the chairman of health information firm Dr Foster. Tim Kelsey told E-Health Insider Live '09 that only English hospitals currently publish outcomes data and the next government should 'force the pace.' He said a future government […]
News
The European Commission has launched a consultation to help prepare a new EU Information Society strategy, to follow on from the current strategy. The initial Information Society strategy, known as the i2010 initiative, was first launched in 2005 and is set to expire at the end of 2009. The i2010 strategy set the aim of […]
News