Liverpool Heart and Chest Hospital is deploying new clinically focused software from Epro to boost its efficiency and support administration processes.
Clinical Software
2
Northern Lincolnshire and Goole NHS Foundation Trust is replacing its data warehouse, with Insource as its strategic data management partner.
AI and Analytics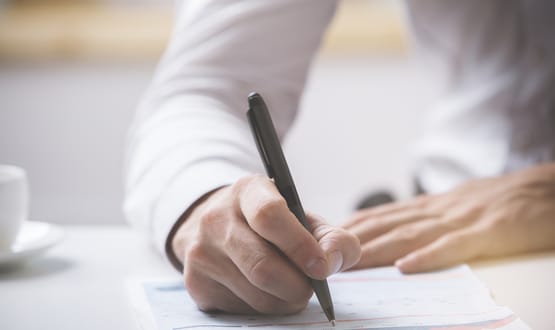 Our latest roundup of contacts and go lives brings you news on new EPRs for East and North Hertfordshire and The Robert Jones and Agnes Hunt.
Clinical Software