Join our news team as we discuss the biggest stories of the month on Digital Health Unplugged. This month we look at coronavirus and the Digital Aspirants.
News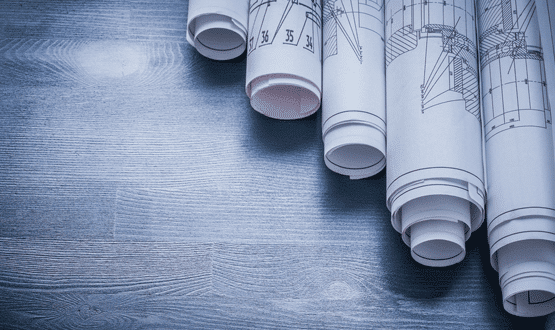 One year on from the release of the first wave of blueprints, it's unclear what the uptake has been and if any systems have successfully been implemented.
News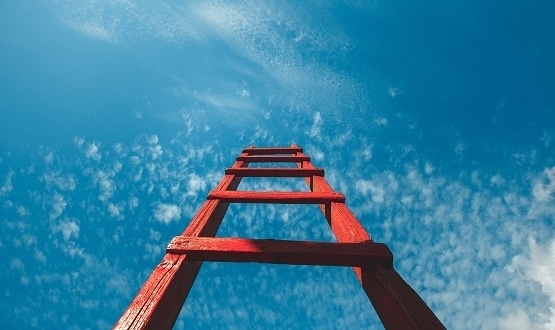 The trusts will benefit from £28 million between them in the first year to deliver digital transformation programmes, NHSX confirmed.
News
1
New NHS planning guidance states NHSX will be exploring what the level of funding should be in order to achieve full use of digital technology by 2024.
News