Digital Aspirant funding was used to improve St Helens and Knowsley's digital maturity using modules in the trust's System C electronic patient record.
News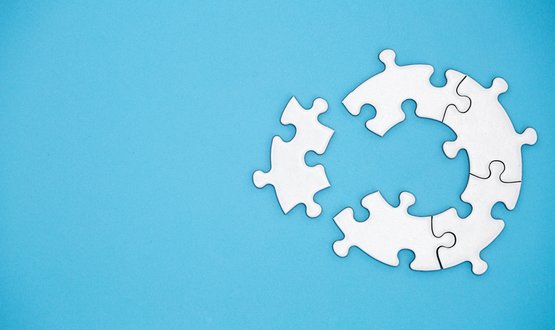 Hertfordshire Partnership University NHS Foundation Trust is embarking on an interoperability journey to deliver more coordinated care for patients.
Interoperability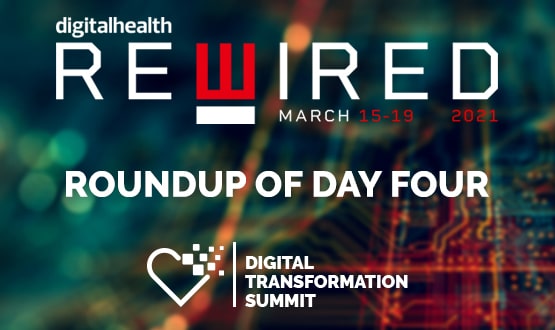 The Rewired headlines have been dominated by Matt Hancock as he delivered a keynote address this morning. Here is a roundup of the key moments. 
News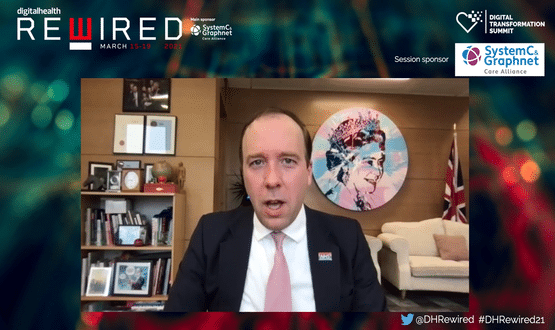 Health secretary Matt Hancock exclusively revealed the second wave of trusts to recieve funding under the Digital Aspirant programme at Rewired 2021.
News
1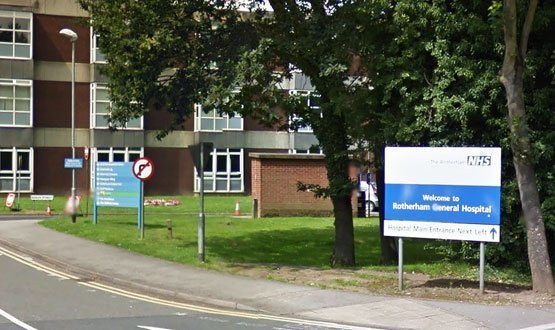 Rotherham is the only area to receive funding on a place-based approach which will focus on partnerships and levelling up all of health and care.
News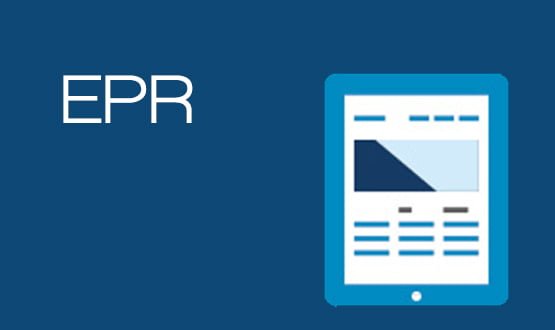 Two Digital Aspirants have selected Cerner to implement a fully integrated electronic patient records (EPR) system across both trusts.
Clinical Software