An evaluation of the GDE programme has stated that action needs to be taken to "address the existing digital divide across organisations".
News
The pandemic contributed to "worsening inequalities" with some people "left behind" in the surge in data-driven technologies, a new report has found.
Digital Patient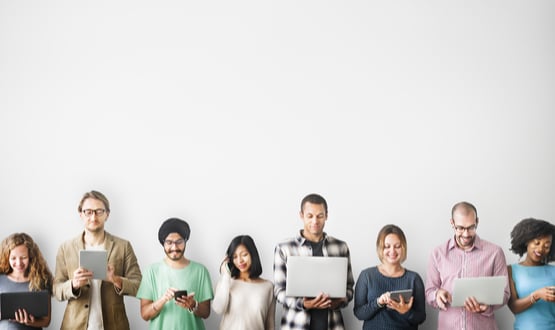 Nicola Gill, director of the Widening Digital Participation programme at NHS Digital, explores how the initiative has tried to tackle the "digital divide".
Feature