Dr Robert Wachter's review of the digital future of the NHS will focus on issues of clinical engagement with IT implementations, particularly the role of chief clinical information officers.
CCIO Network
The Digital Doctor conference is back for a second year with the aim of "demystifying health IT".
News
Adoption of electronic records has reached a tipping point amongst doctors, but clinicians must do more to respond to digital patients, an international survey of health IT trends suggests.
News
Dr Wai Keong Wong has called on NHS managers and suppliers to engage with "invisible" junior doctors, and recognise them as the real forgotten users of many hospital systems.
News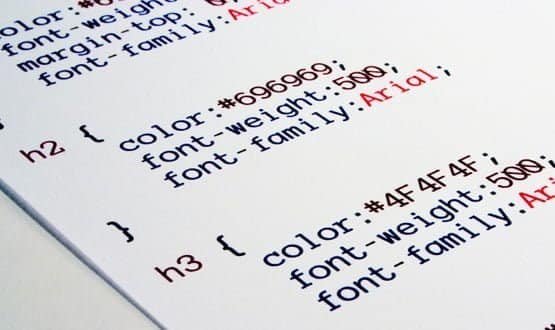 The first Digital Doctors Conference in London covered the basics of programming. Lis Evenstad found delegates enthusiastic about everything from learning HTML to generating ideas for apps.
Feature