Digital Health Rewired's Pitchfest has opened applications for 2024.  
News
Medxnote has launched MedxPlanner which integrates clinical tasks from electronic patient records (EPR) with Microsoft Teams and Microsoft Planner.
Clinical Software
5
The winner of Rewired Pitchfest 2021 has been announced, taking home the chance to have their innovation tested at Chelsea and Westminster Hospital.
News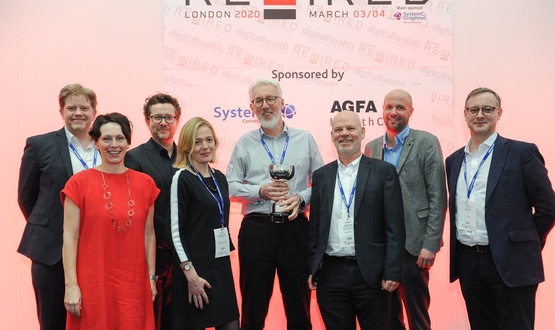 Celsium, which aims to give temperature readings accurate to 0.5 of a degree, beat off a total of 90 entrants to the 2020 Pitchfest honours.
News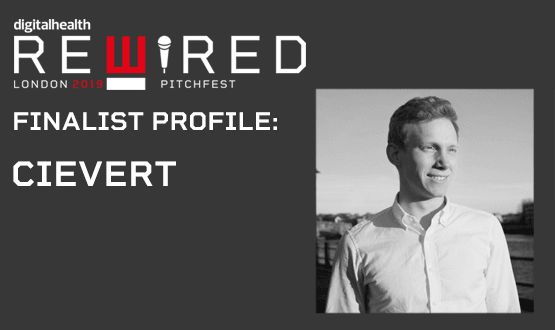 Cievert was one of our Rewired Pitchfest 2019 finalists and Digital Health News spoke to them about their experience and their innovation.
Digital Patient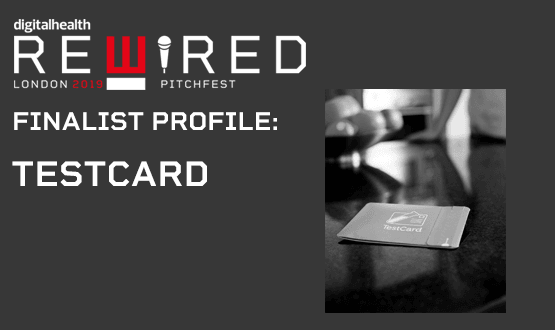 After being crowned the winner of the very first Digital Health Rewired Pitchfest 2019, Luke Heron and his team came up with the idea of TestCard.
Digital Patient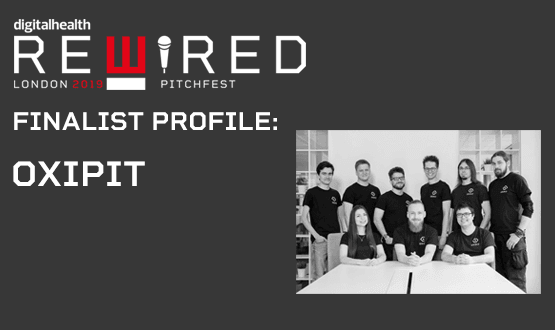 The start up was one of the 16 finalists in this year's Rewired Pitchfest so we sat down with Jogundas Armaitis, the company's co-founder, to find out more.
Feature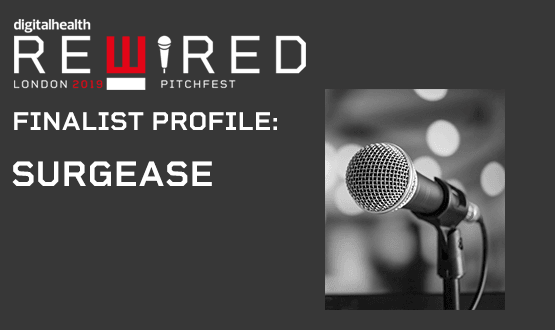 Fareed Iqbal's frustrations when working as an NHS surgeon were the inspiration behind point of care cancer diagnostic device SurgEase – one of our Digital Health Rewired Pitchfest 2019 finalists. He explains more about his innovation and how he found taking part in the competition.
Feature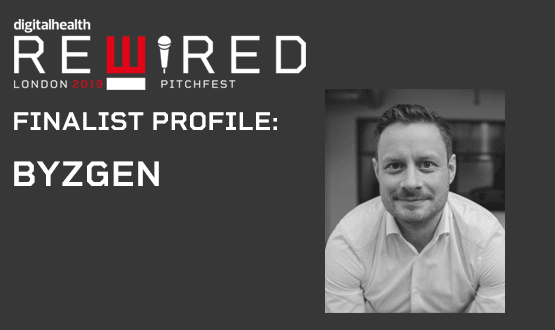 Having already worked with the government and in the defence sector, ByzGen saw a need to expand its innovative work on safe and efficient data sharing into healthcare. It saw the firm reach the final of the first ever Digital Health Rewired Pitchfest.
Feature
Designing innovative tools for those going through physical therapy is the name of the game for London-based start-up On The Mend. Digital Health News speaks to CEO Wesley Fogel to find out more.
Feature