In their first talk at Virtual Summer School, Sarah Hanbridge, Lisa Emery, and Dr James Reed said they wanted to build the Digital Health Network's voice.
News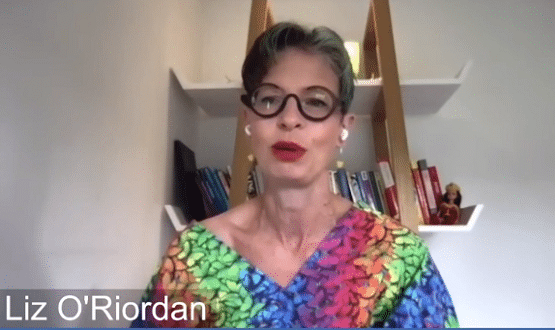 O'Riordan's powerful opening speech at this year's Digital Health Virtual Summer School was a reminder technology is also a tool to empower patients
Digital Patient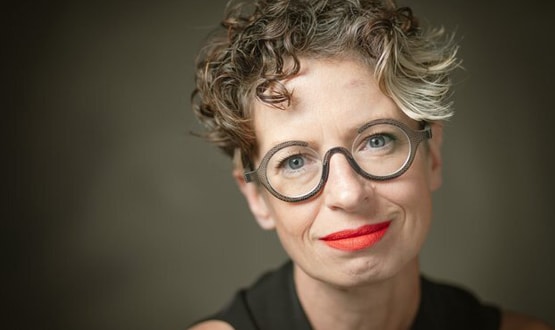 "Despite training all my life to become a breast surgeon I knew nothing of what it was like to be a patient," Liz O'Riordan told Digital Health News.
Digital Patient
2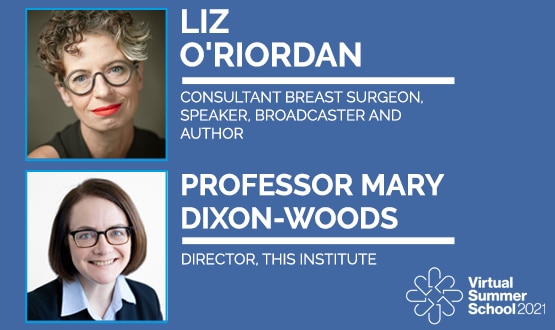 Patient advocate and breast cancer survivor, Liz O'Riordan, has been announced as the opening keynote for the Digital Health Virtual Summer School 2021.
News