Matthew Gould and Dr Simon Eccles, CEO and deputy CEO of NHSX, confirmed two new roles would be created to strengthen digital transformation.
News
With only two weeks left, the full programme for Digital Health Leadership Summit 2018 has now been published with highlights including a keynote address by national CCIO Dr Simon Eccles – his first speech since being appointed.
News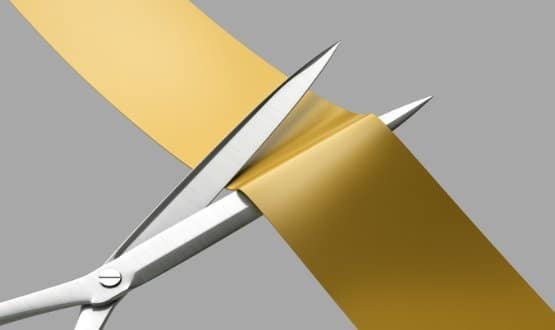 Key NHS IT and clinical staff will connect with the people developing and running national systems for health and care as part of a Digital Leaders programme, being launched today.
CCIO Network