The Covid-19 passport was part-funded with £75,000 investment from Innovate UK following a call for innovative technologies to manage the pandemic.
Digital Patient
7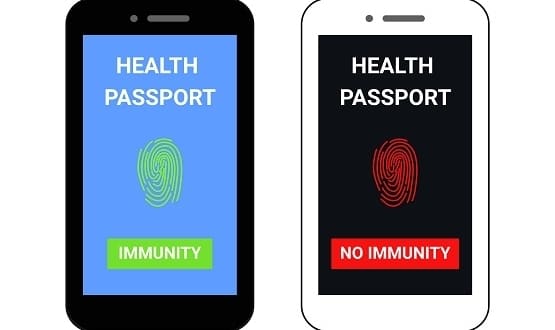 Under the plans digital immunity passports will be used to allow people who have tested negative for the virus to return to work and travel.
Digital Patient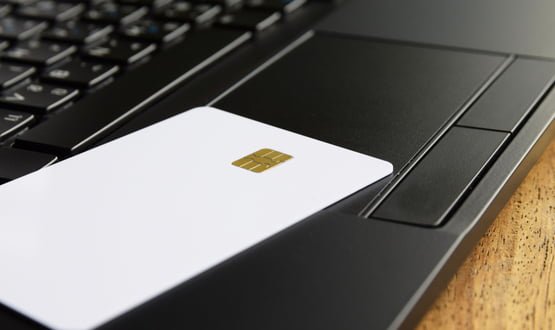 A virtual smartcard and a streamlined system for physical cards which gives faster access to hospital systems has been given the green-light by NHS Digital.
Clinical Software
1