Evidence of the benefits of many Nursing Technology Fund projects is "scarce", a report commissioned by NHS England reveals.
Clinical Software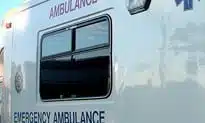 The Welsh Ambulance Service Trust has agreed a deal with Anoto for 1700 digital pens to be given to its ambulance crews across Wales.
News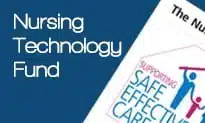 Further details about the second round of NHS England's Nursing Technology Fund, including an expansion of eligible organisations, are set to be released shortly.
News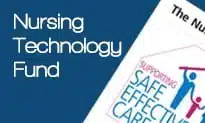 Seven NHS trusts have received £1m or more from the Nursing Technology Fund for mobile working, vital signs, and nursing observation projects.
News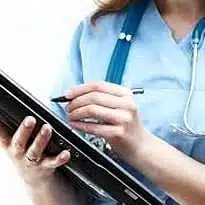 NHS England has received more than 220 applications from 140 trusts for the first round of the Nursing Technology Fund.
News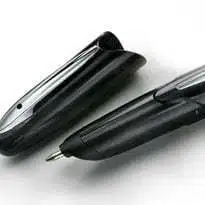 Prime Minister David Cameron announced he will give £100m in funding for nurses and midwives to spend on new mobile technology like digital pens.
News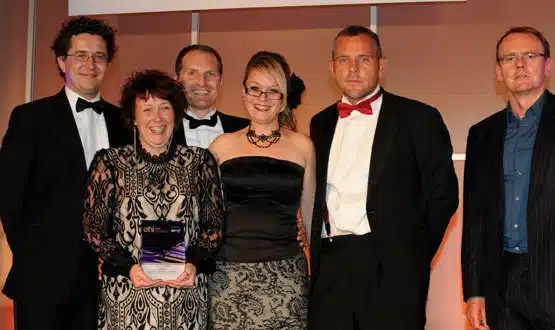 A digital pen system has saved time and money for midwives in Portsmouth. Shanna Crispin reports.
Feature
Midwives at Nottingham University Hospitals NHS Trust are to be given digital pens and mobile access to System C's Medway Maternity system.
News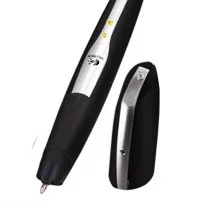 Derbyshire Healthcare NHS Foundation Trust estimates that 85% of its data is now entered on the same day thanks to use of digital pens by 800 staff.
News
Portsmouth Hospitals NHS Trust is set to roll-out digital pens to more than 130 staff across its community midwifery department. The trust believes it was the first in the country to pilot the digital pens, which have been developed by digital pen providers Anoto and PaperIQ together with BlackBerry. It will now roll-out the system over […]
News