People in Scotland will soon have improved access to their data thanks to the launch of a National Digital Platform for the country.
Interoperability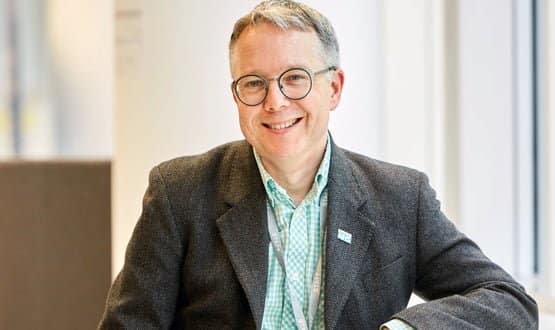 NHS Digital will overhaul the design of its digital services after putting out a notice to formally withdraw its common user interface.
Clinical Software
4
The Tinder Foundation has won a £1m contract to train 50,000 people to use online health services over the next six months.
News