Roche UK and Nye Health have partnered to co-create digital solutions that learn and adapt to patients' needs outside of a traditional clinical setting.
AI and Analytics
Heather Cook, interim UK managing director of Big Health, examines why digital innovation could hinge on simplified processes. 
Feature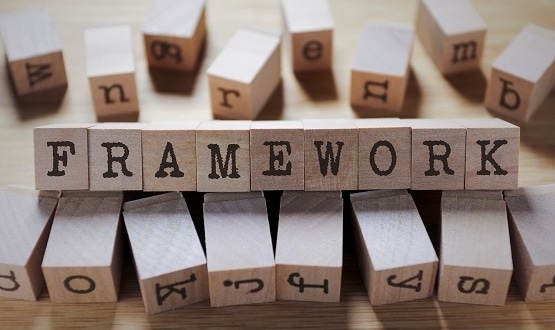 The updated Medical IT departmental software and hardware solutions framework gives trusts access to 74 suppliers and flexible IT solutions.
News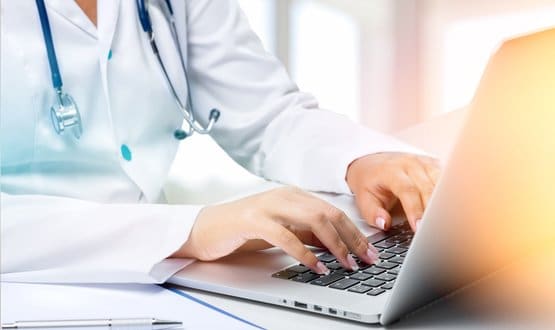 The CQC annual state of care report suggested technology would bring "great benefits" but warned it should not be implemented as a "blanket solution".
Digital Patient
1
The GP Partnership Review, chaired by Dr Nigel Watson, was tasked with looking into the challenges faced by the current GP partnership model.
Clinical Software