This coffee briefing features the Maple Centre at Milton Keynes University Hospital celebrating its first birthday and the use of two innovative apps.
News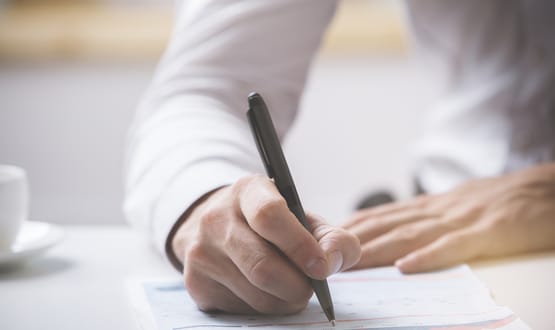 Digital Health's monthly roundup of contracts and go lives includes a digital trial for Oto and Lindus Health and news from Dartford and Gravesham.
News
Mid and South Essex NHS FT is working with Diligram on the MyStaff app, which allows staff access to key documents and vital policies.
AI and Analytics