A group of GP practices in the East Midlands have rolled out a digital assessment platform with the aim of addressing workforce pressures.
Clinical Software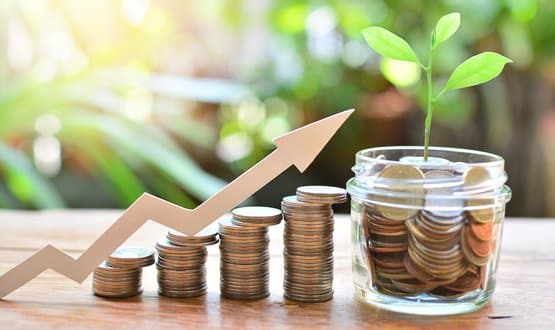 Operating across the UK, Ireland and Germany HealthHero is one of the largest telehealth companies in Europe, providing services to more than 20m people.
Clinical Software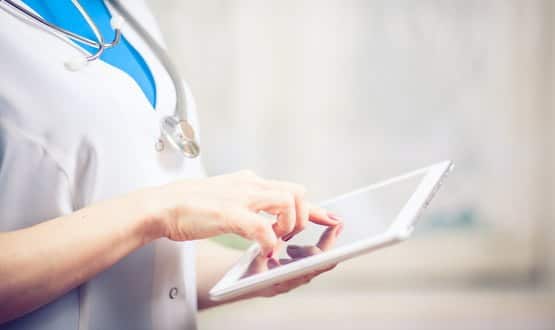 Doctorlink's A&E platform aims to reduce waiting times by helping patients more quickly access the correct form of clinical care.
Clinical Software
The symptom assessment tool enables doctors in the region to offer online consultations in a bid to provide immediate and accurate health advice.
Clinical Software
NHS England has confirmed the successful bidders of further lots in a confidential 48-hour tender for the immediate provision of online GP services.
News
Suppliers have been told they will be working with a number of CCGs, but exact regions are yet to be confirmed, Digital Health News understands.
Digital Patient
5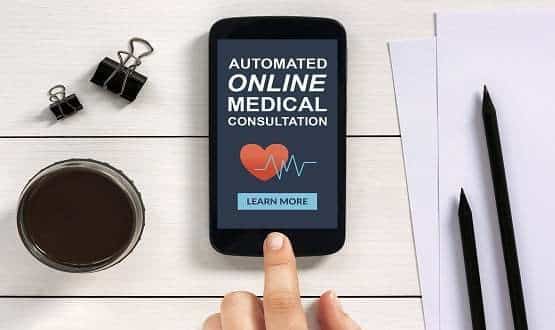 The contract means up to 1.6 million patients across 242 surgeries will have access to a digital symptom checker and an online appointment system.
Digital Patient