Doncaster CCG was due to launch its IDCR in March 2018, but this was pushed back following delays suffered during proof-of-concept stages.
Shared Records
2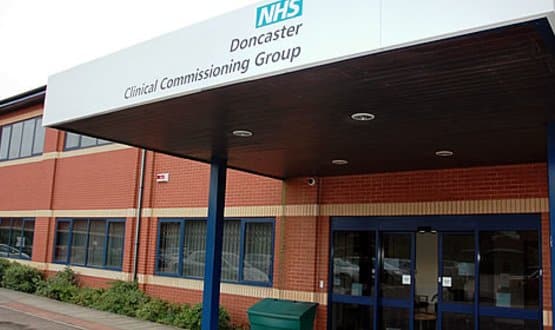 NHS Doncaster Clinical Commissioning Group signs contract with Orion Health to develop integrated digital care record to support older people at home.
Infrastructure
Doncaster will deploy an integrated digital care record this summer, initially drawing on patient data from four organisations across health and social care.
News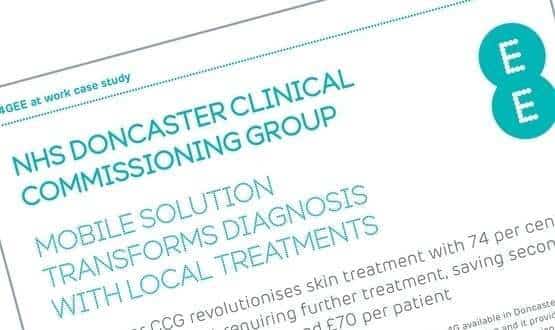 This case study explains how deploying wi-fi devices to GPs and nurses that use the EE 4G network has improved skin cancer diagnosis times; and kept patients out of hospital.
Digital Patient
An iPad-based test for early dementia diagnosis is being rolled out across 24 GP practices in Doncaster, while the Alzheimer's society has published its charter on dementia friendly technology.
News
NHS Doncaster Clinical Commissioning Group has created an app to help people choose the right health service when they are ill or injured.
News