People and policies came and went at the top of healthcare IT, but some trusts pushed on with major projects and news emerged of tech developments that might shape the years ahead. Lyn Whitfield reviews 2016.
Feature
Another mobile-based digital health service app, Babylon Health, has passed regulatory muster.
Digital Patient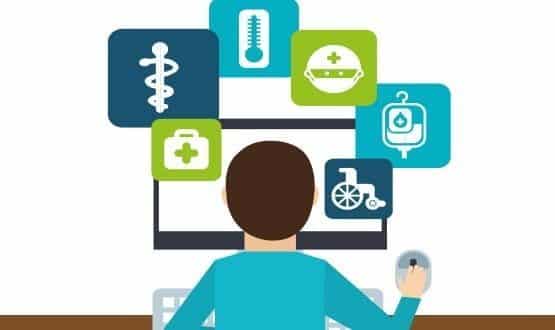 GP video subscription apps will come under increased regulatory scrutiny next years, as the number of companies offering remote consultation continues to grow.
Digital Patient
More and more private GP companies are setting up video consultation apps; and the NHS is being urged to move in the same direction. But what problem are they solving, asks Thomas Meek.
Digital Patient