BT is betting its incumbency and expertise providing connectivity can help it play a key role in powering the digital development of the UK health system.
News
An Academic Health Science Network is urging businesses to come forward in support of a medical drone project in the West Midlands region.
News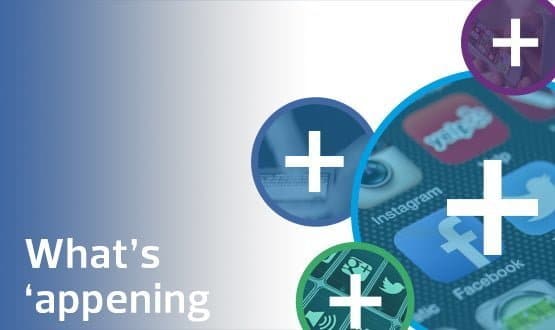 June's mobile and app covers Emis Health's new tool to predict bowel cancer survival rates, an app to connect disease sufferers and drones.
Digital Patient
Dr Neil Paul has a few gadgets that he'd like to find under his Christmas tree. Starting with some iPhone extensions and moving onto drones, driverless cars, and AI friends to help his frail, elderly patients. Come on, Santa!
Digital Patient