PerkinElmer has introduced an upgraded version of its EnVision system, a multimode plate reader which aims to speed up drug discovery work.
Clinical Software
MIT scientists used a deep learning model to discover a powerful new antibiotic that can kill many of the world's most problematic disease-causing bacteria.
AI and Analytics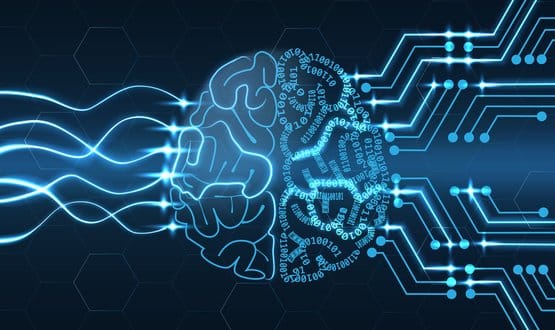 British artificial intelligence firm BenevolentAI has raised $115 million in new funding, which will be used to expand the platform's capabilities in finding new drug treatments.
AI and Analytics
2