Psychiatric counsellors seeing patients online during the pandemic recorded a drop in patients skipping appointments compared to face-to-face sessions.
Digital Patient
2
The apps, which include platforms to proactively improve mental health and sleep improvement programmes, will be freely available until December 2020.
News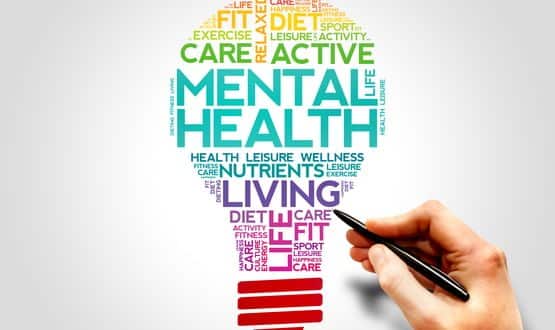 The platform offers expert mental health advice and practical tips as well as a quiz which provides a personalised action plan with self-care actions.
Digital Patient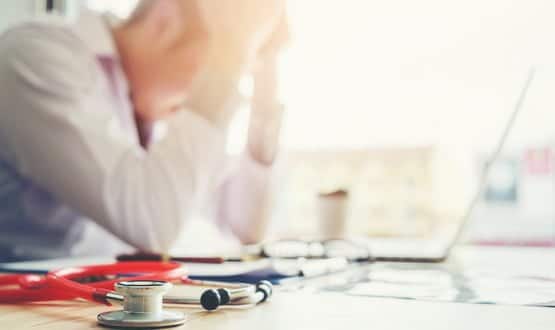 Doctors using the GP Health Service now have access to SilverCloud Health, where more than 30 programmes to improve mental health are available.
Digital Patient
1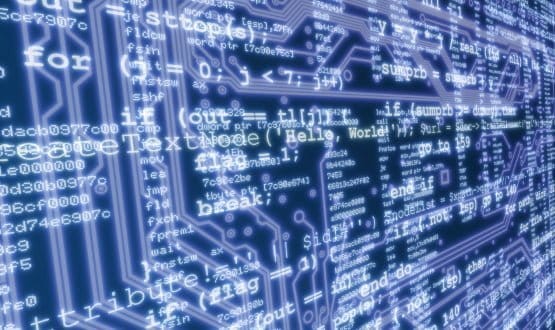 Tavistock and Portman NHS Foundation Trust has partnered up with the ANS Group to introduce a new network solution to help speed up the checking-in processes and enable remote patient care.
Infrastructure
The Department of Health and NHS England should create a national strategy for e-mental health and invest in a national programme to support this, says a report by NHS Confederation.
News