Allocate has announced that TPP is the latest partner to join its 'connect programme' which aims to help create more connected and interoperable care.
Interoperability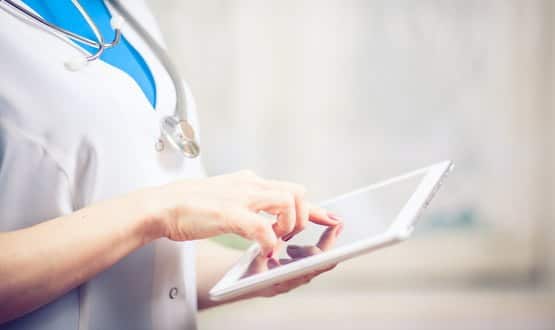 The funding spreads across 40 NHS trusts including hospitals, clinics and pharmacies with the aim to save money and staff time.
Clinical Software
A platform which tracks live absences in the NHS has been expanded to help the health service during the Covid-19 pandemic.  
Clinical Software
James Paget University Hospitals NHS Foundation Trust is deploying Allocate Acitivity Manager platform to better manage the distribution of clinical staff.
Clinical Software
This month's industry round-up features news Sheffield Teaching Hospitals has deployed a trust-wide data management system.
News
The trust rolled out Allocate's MedicOnduty, MedicOnline and LocumOnduty software which has replaced a number of paper-based rotas.
Clinical Software
1
Northern Devon Healthcare NHS Trust is deploying a new system to help ensure that staffing levels are always aligned with the numbers and needs of patients on the wards.
News